Put our expertise in Transmission Repair Chicago to work for you – Triangle Auto Service offers great prices on a range of auto solutions that will keep your vehicle running at its best on the busy roadways of the Windy City. Contact us at 773-539-5858 to set an appointment for your next Transmission Repair Chicago!
Transmission Repair Chicago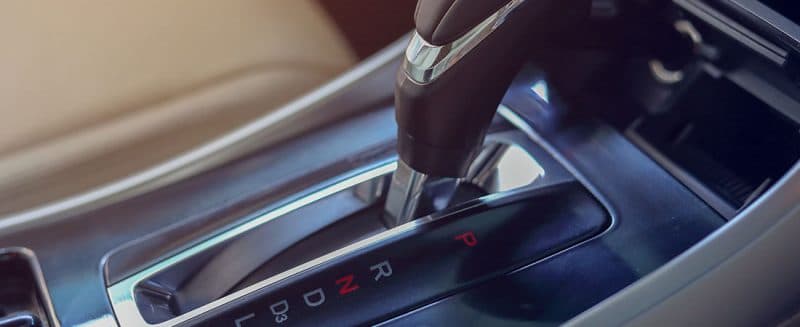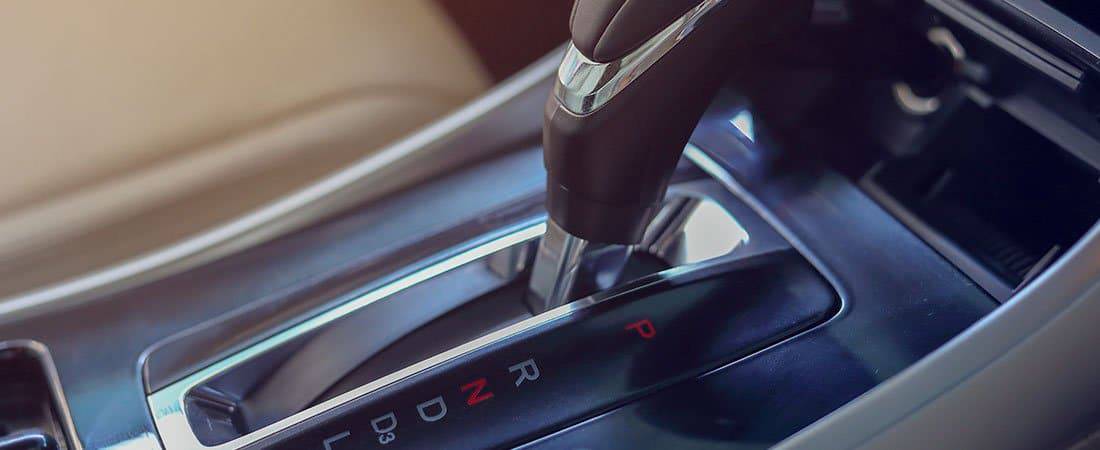 Even motorists who aren't very familiar with their vehicle's components are probably still aware that transmission problems are one of the most major issues for any vehicle. The reason is because a transmission is a sophisticated system of gears that transfer mechanical power to the engine that basically determines that vehicle's rate of speed. Transmissions transfer this power from the engine so it can supply higher torque at lower speeds, in addition to selecting which gear is appropriate based on the driving conditions.
This is particularly true when it comes to automatic transmissions, which are easily the most popular type of transmissions used in the USA. As opposed to using a clutch to activate the transmission, automatic transmissions make use of a torque converter – situated in between the engine and the transmission – to control the number of gears when the vehicle is moving. Providing the power to manage gear action is a challenging task, which is why it's so important for our customers to see us for Chicago Transmission Repair at the earliest signs of trouble.
Transmission difficulties commonly develop when routine, preventative auto service is overlooked. When transmission fluids are not properly changed on a regular basis, the heat that comes from mileage friction can result in hard shifting, faster wear, and even total engine failure. With our Transmission Repair Chicago we'll ensure your transmission system is sufficiently lubricated and kept cool by the highest quality fluids installed by our service techs.
The key to keeping your vehicle running smoothly is to simply not ignore the symptoms of transmission trouble as they occur. Below are a few signs that your vehicle is due for Transmission Repair Chicago.
* Difficulty with shifting gears, or the car seems to "hesitate" when you put it into gear
* Your car falls out of gear while running
* Your car shifts gears suddenly for no reason while in motion
* Grinding between gears. If switching gears makes a grinding sound it could be a signal of transmission issues. In any case, if your car is grinding between gears do not delay to bring it in for Transmission Repair Chicago.
* Strange noises. Generally, transmission problems are indicated when a vehicle begins making whining or clunking sounds. Also, if your vehicle sounds noisy when it's in neutral, it probably needs Transmission Repair Chicago.
* Burnt, used-up transmission fluid. Transmission fluid usually has a bright red color and a sweet smell. When it looks dark and has a burnt odor, it's a sure sign of trouble. You can usually smell transmission fluid burning as you exit the vehicle – even without popping the hood. Similarly, when the gears get too hot as a result of too much friction, it can also make a burning odor.
* Leaking transmission fluid. If you spot the telltale red fluid underneath your car on your driveway or parking lot at work – regardless of whether it looks clear or cloudy – come on in Triangle Auto Service for Transmission Repair Chicago. A leak doesn't necessarily indicate your transmission is finished but if a leak goes untreated it will cause some damage.
For solutions to all your auto maintenance needs, count on Triangle Auto Service! We're located conveniently at 4060 North Elston Avenue in Chicago.