Car Heating and A/C System
When temperatures rise, there's nothing more refreshing than getting into a cool, air-conditioned car. However, auto A/C and heating systems can wear over time with use, and your refreshingly cold air becomes…hot. Triangle Radiator & Auto Service can perform routine auto A/C maintenance and heating system repairs which will keep your car comfortable for you and your passengers. Triangle Radiator & Auto Service offers quality auto repair services in Chicago and the surrounding areas.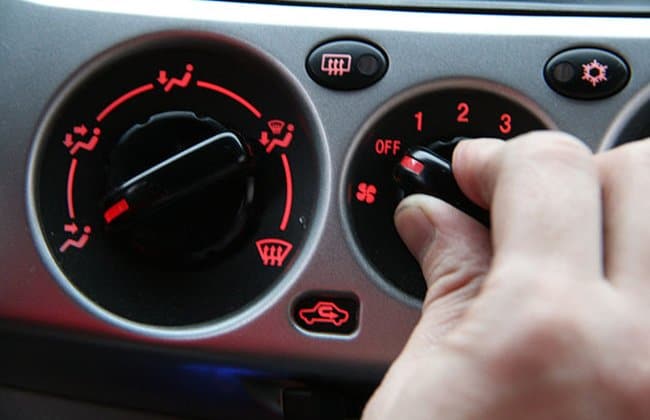 What the Car Heating & Auto A/C system does:
Auto heating and A/C systems function is to keep your car cabin warm in the winter and cool in the summer. The auto A/C system additionally offers a double function of working your defrost in the winter. Heating systems are comprised of a heater core which acts like a little radiator behind the dash, fan, and hoses which draw the heat from the engine to the core. Auto A/C systems operate similarly, by delivering coolant to the fan to blow cold air in the cabin.
"We are Chicago's Leading Auto Repair & Service"
Why Auto A/C & Heating System Repair service is important:
Heating and A/C systems can wear out over time with use. Hoses can easily stop-up and leak if not serviced, leading to poor efficiency or a lack of cooling and heating completely. Correct routine maintenance can keep your automobile comfortable for you and your passengers.
The best ways to tell if your heating and A/C are having problems:
If your A/C blows just a little cooler than the air outside
Air that blows in smells moist, musty, or like mildew
Your cabin does not heat up in cold weather, or is just somewhat warmer than outdoors
The defroster takes longer than normal to function, blows in filthy air, or doesn't operate
Your heater or A/C only operates when driving, not when idling, or stops blowing when the vehicle is still
Your heating unit blows chilly air, or the air conditioning blows warm
At the highest setting, your vents do not put out much air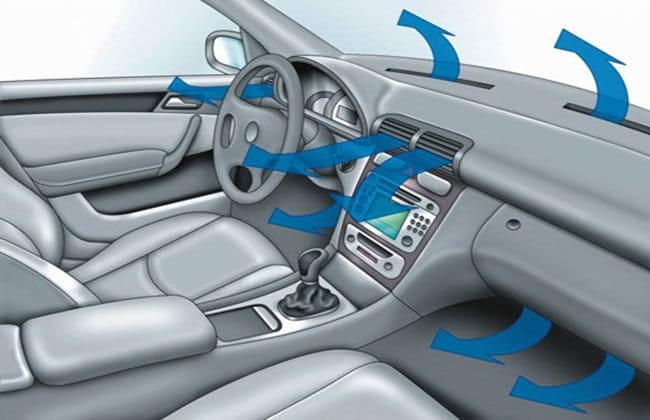 What We Do When We Inspect Your System
An in-depth inspection of heating and a/c systems includes:
Checking the interior and blower
Checking radiator coolant level, hoses, pressure cap and thermostat
Screening the compressor belt
Examining for cracks or additional damages.
A cooling system pressure examination
Contrasting the air conditioning pressure to producer specifications
Examining the air conditioning system for refrigerant leaks
Check the interior vent air temperature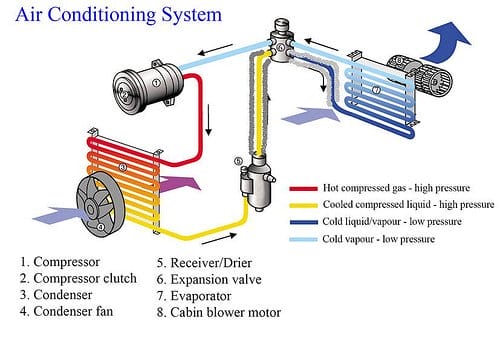 Triangle Radiator & Auto Service offers quality Chicago Auto Air Conditioning Repair and Heating System Service
Remember to schedule your heating or A/C check at Triangle Radiator & Auto Service before the peak of the season to make sure you have the most comfortable driving experience in Chicago and surrounding areas. Contact Triangle Radiator & Auto Service to set up your next auto A/C repair, auto heating service, or auto repair service. Triangle Radiator & Auto Service is proud to be your number one auto repair and service facility in Chicago and surrounding areas.